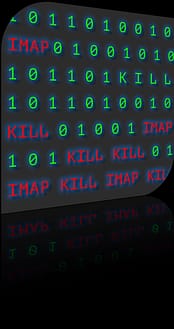 In my previous post "A process to a kill" I outlined an issue with Apple's Mail.app creating too many IMAP processes on the web hosting server it was connecting to. Read the previous post for the details. With the help of a senior tech at blueHOST.com I have found a temporary fix, until Apple addresses the issue.

For those with access to the cPanel for their hosting account, you will need to create a Cron Job. At blueHOST.com I have access to this feature. Using the blueHOST GUI interface for the UNIX crontab program, I created a cron job via the cPanel to run every two minutes (because I have so many users running mail at the same time.) And the command is "killall imap" (without the quotes). This will do as advertised, kill all imap processes, old and new, every two minutes. You can set the amount of minutes to anything you want.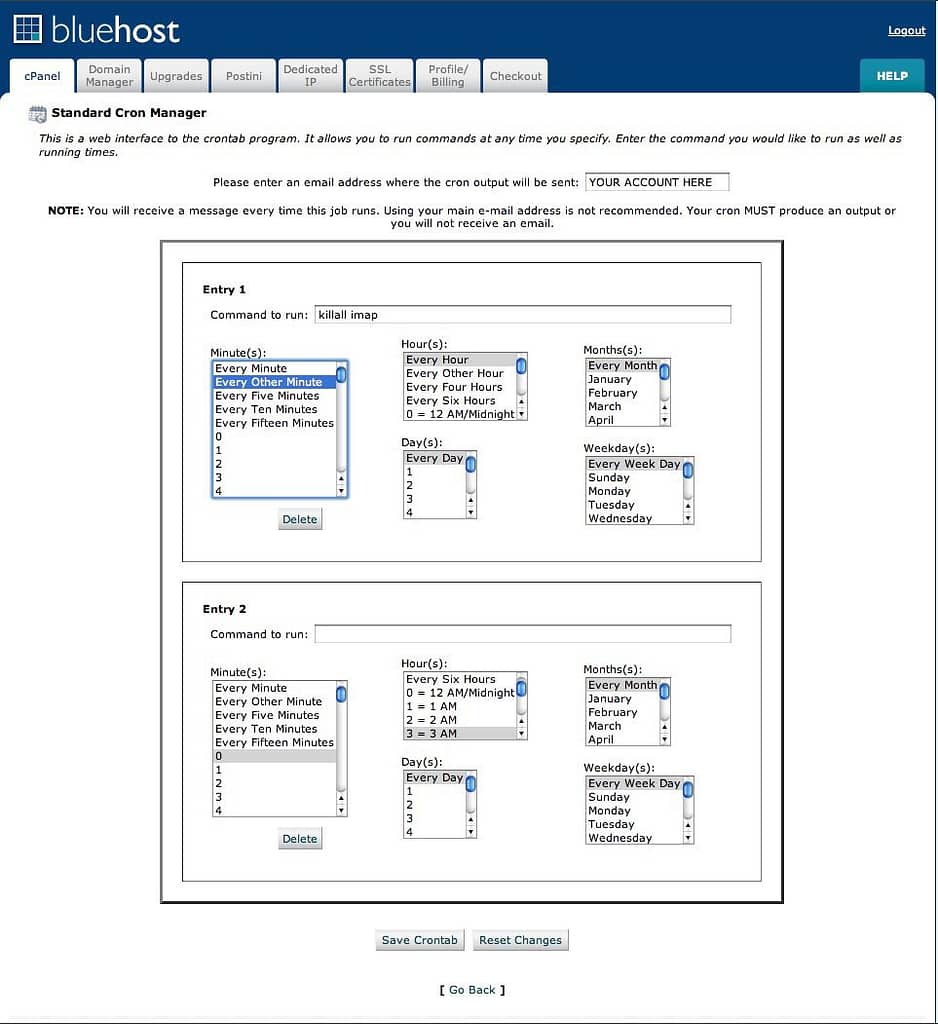 It may be strong-arming the situation, but it gives you back use of your blog or website.
In my previous post, I said I sent this to MacFixIt. They never published or followed up on the eMail I sent. But I've also formally sent this as an issue via Apple Support. With any luck it will be fixed with the 10.5.7 update when it comes out.
If you have not made a formal report to Apple I strongly suggest you go to the Mac OS X Feedback page & file a detailed report of the issue you are having with IMAP processes & Mail.app. Reporting in the Apple support forums may not be enough to get the full attention of Apple.