A client of mine was having gMail mail syncing issues between his Mac, iPhone, and iPad. I told him the way I preferred was to just delete the gMail account on all his devices. I remoted into his Mac and did the process for him. Since we still can't remote into iOS devices I created this quick How-To so he or anyone else can do it for themselves.
Though I only show screenshots from iOS the directions are the same for iPadOS
How To: Delete gMail Account & Create A New One
Start by opening the Settings app on your iOS device.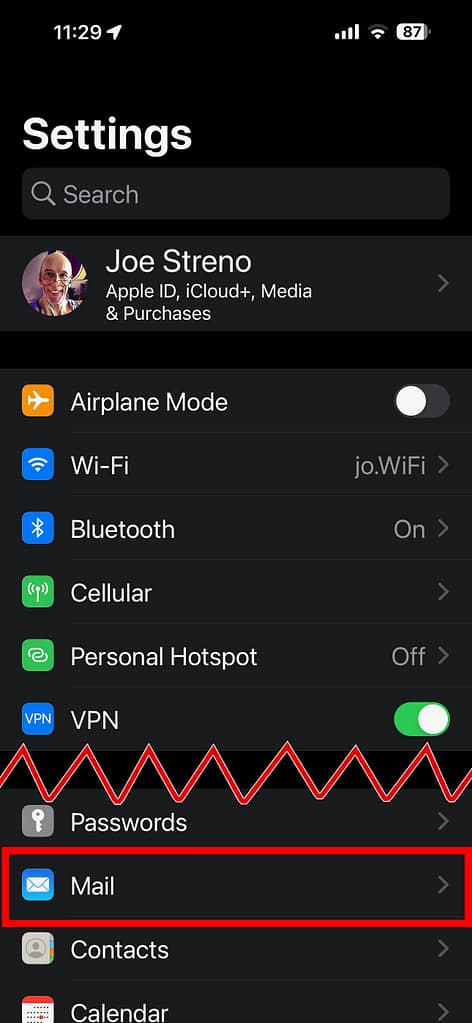 1) Scroll to & select Mail settings.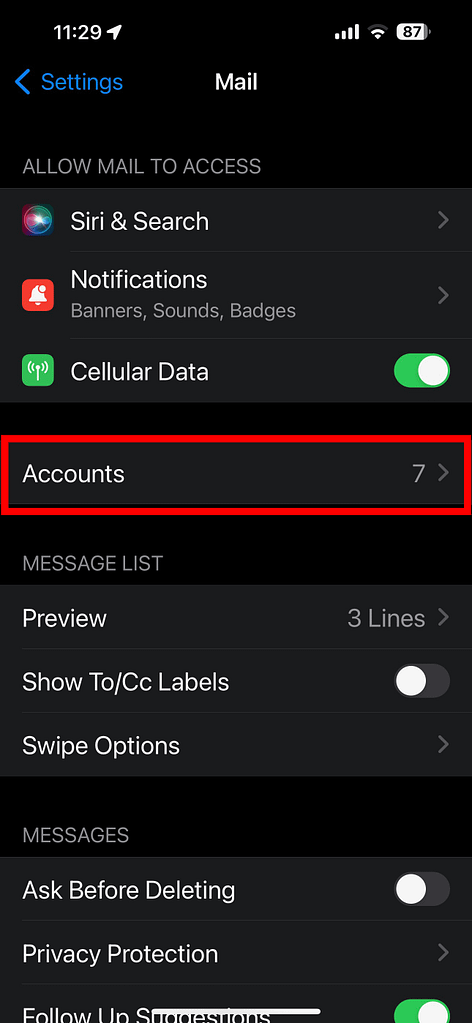 2) Select Accounts.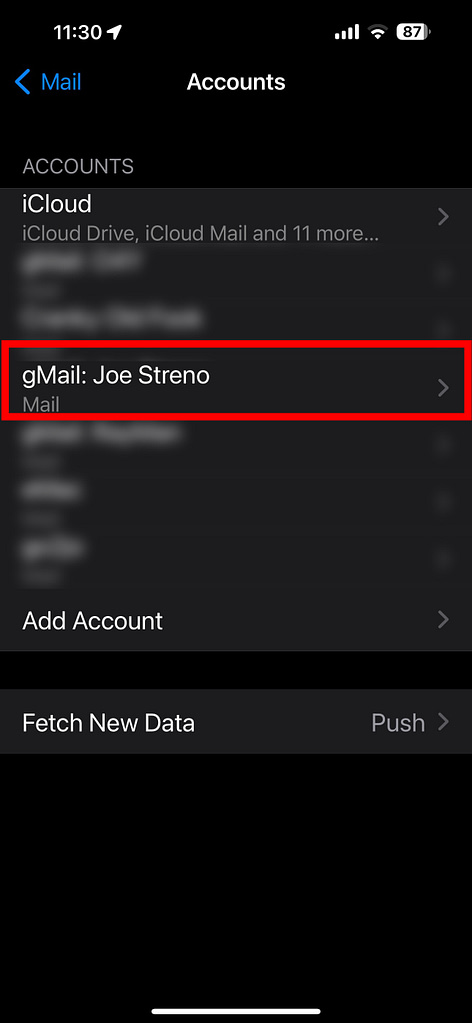 3) Select account to be deleted.
4) Select Delete Account button.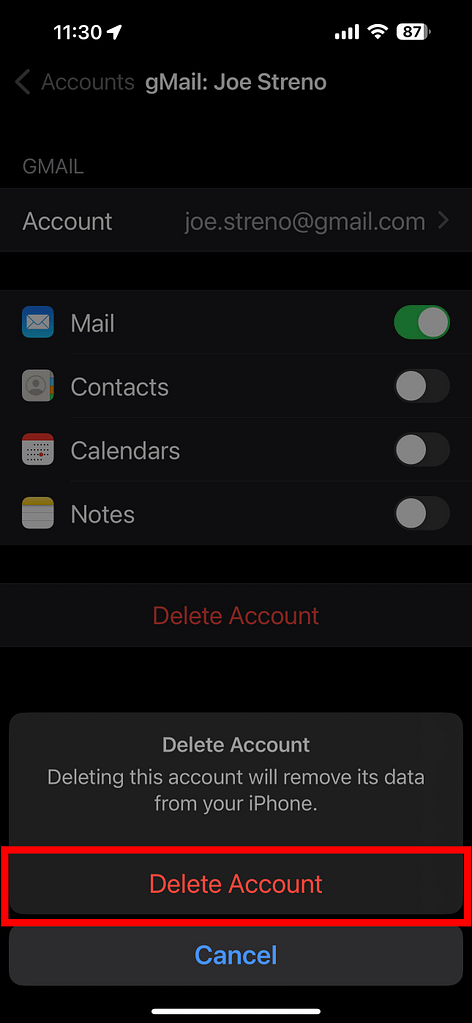 5) Select Delete Account button.
6) Once deleted, select Add Account.
7) Select Google.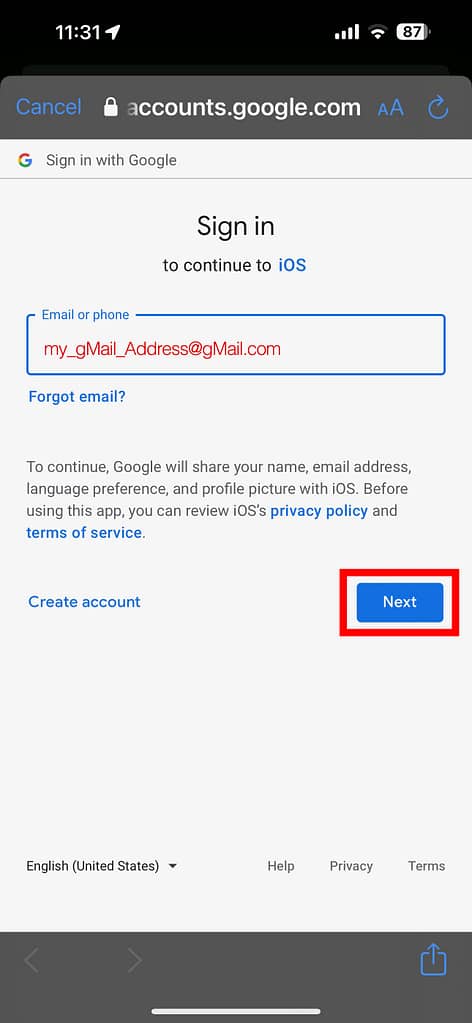 8) Enter gMail address & click Next.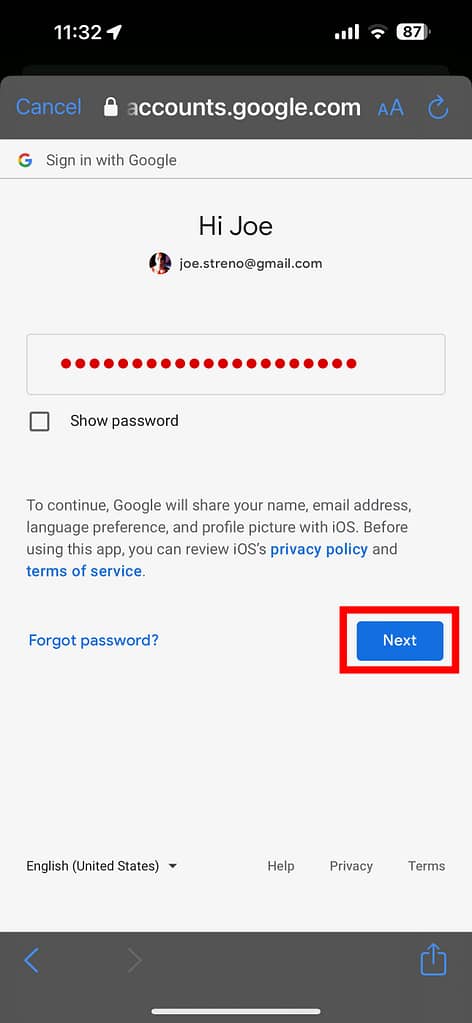 9) Enter password & click Next.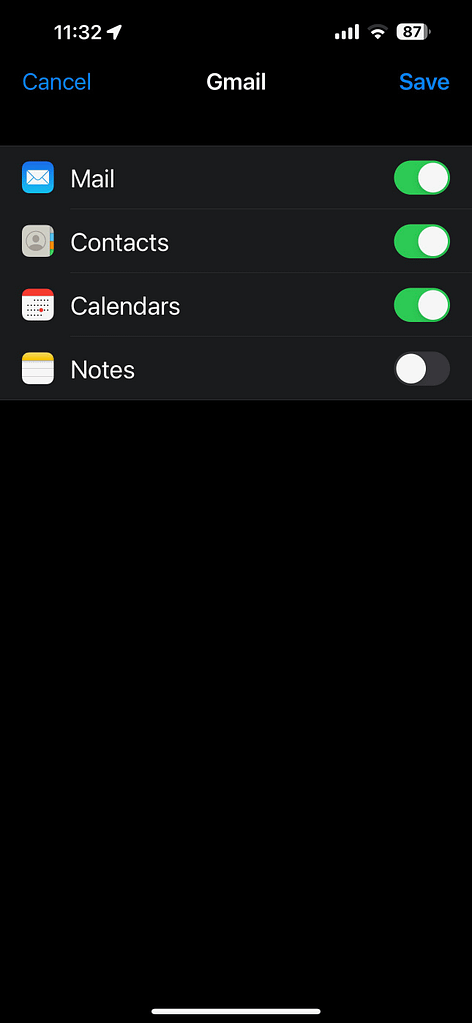 10) Your new gMail address is set.
11) Turn off any items you don't need and click Save.
If like most folks using Apple products you are storing all your contacts and calendars on iCloud and don't need to confuse syncing issues by enabling Google contacts, calendars, or notes.

I always turn off Contacts, calendars, and notes on all my Apple devices. This way there is no confusion about which devices may or may not be using Google, or if all setting are not the same across all devices.

Using iCloud only eliminates this issue, because it's the default place for any Apple device to store, contacts, calendars, and notes.

Everyone has their reason to choose Google over Apple. I just use what's best/easiest for myself or my clients.
And there you have it. It is pretty easy to do.
One last thing … when you delete & create the account Google will eMail you several eMails. Some of them will be "warnings" that someone added your eMail address on a new device. You can either "verify" with Google it was you, or don't bother & delete the eMail. Don't be alarmed, especially if you were the one doing what they say has been done.
Google will also send you an eMail that will tell you you need to upgrade to all the Google services & apps—DON'T. You don't need them. That's just Google trying to suck you into the Google vortex & keep you there. You have all the apps you need via Apple that will work seamlessly with your Apple OSes.
That's it … hope this helped!